Joe Beirne Foundation Scholarship Program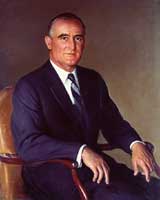 Fifteen partial college scholarships of $3,000 each are being offered for the 2016-2017 school year. Winners, selected in a lottery drawing, also will receive second-year scholarships of the same amount contingent upon satisfactory academic accomplishment. Part-time students, less than 12 credits, will receive half of the scholarship monies.
Eligible for the awards are CWA members and their spouses, children and grandchildren, including those of retired or deceased members.
The final deadline for applications is April 29, 2016.
To learn more about this scholarship visit cwa-union.org.