Union Plus Coronavirus (COVID-19) Resources


Click Here

June Primary Election Moved


The primary will now be on June 23rd and the last day to register will be May 26th. Last Day to request an absentee ballot will be June 16th.  Vist the Virginia Department of Elections for any questions and to register to vote.
Read More...

CWA Apparel


.
Read More...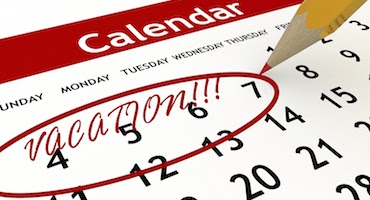 HELLO VERIZON BROTHERS & SISTERS, THIS IS A REMINDER THAT PER THE EXTENDED AGREEMENT FOR 2019 RESERVE TIME, YOU HAVE UNTIL MAY 31ST TO USE IT. BE SAFE AND HAVE A HAPPY MEMORIAL DAY WEEKEND!
On Tuesday, our Union Sister Lorraine Torres experienced a house fire. Which caused severe damage and she lost her beloved pet. We are trying to get her back on her feet during these troubled times.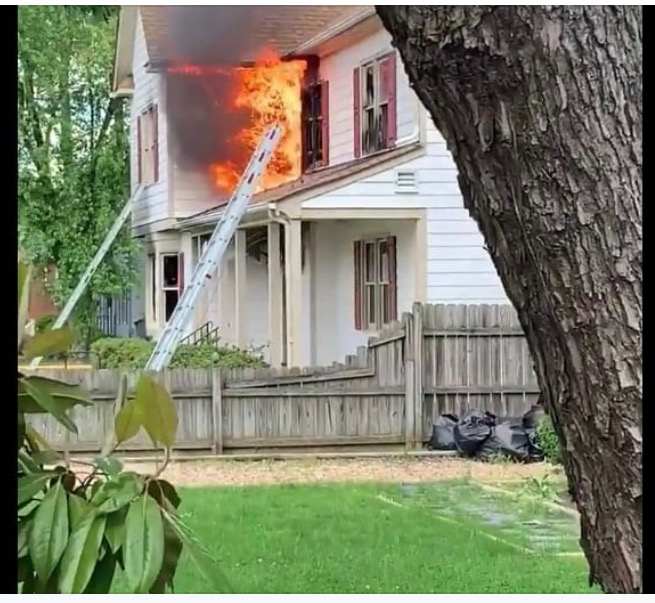 VERIZON MEMBERS: PAID MARCH 6, 2020 CORPORATE PROFIT SHARING Award for plan year 2020 is $829. The award will be pro-rated for part time employees and those employees who participated for more than 3 months but less than 12 months in the plan year. PERFECT ATTENDANCE AWARD - Based on your 2019 attendance MARCH 20 RESTRICTED STOCK UNIT AWARD Read More...
YOUR ACTION NEEDED!
WEAR

RED

ON THURSDAY
WEAR BLACK ON FRIDAY!
SHOW THE
COMPANY THAT
YOU

ARE THE UNION

!